A Campground Wedding Bash in Upstate New York // Darcie + Mark
Goodness, gracious, great balls of fire…. works. Real fireworks and the kind of fireworks that inhabit the general being of a super fun, energetic, high in love and life type wedding party. It was a Busch beer drinkin', dog lovin', dance until the sun comes up campground shindig. Darcie + Mark rented out the Forest Lake Camp in the Adirondacks and hosted an all around bash for their friends and family. They're the kind of people you can just be who you are around. It was inspiring to watch a group of people come together that had such obviously big hearts for Darcie + Mark and showed it. It's the kind of event we love to witness.

Oh, and hey. Here's a fun time wedding film to go with the images while we're hanging out together, here. We make those, too.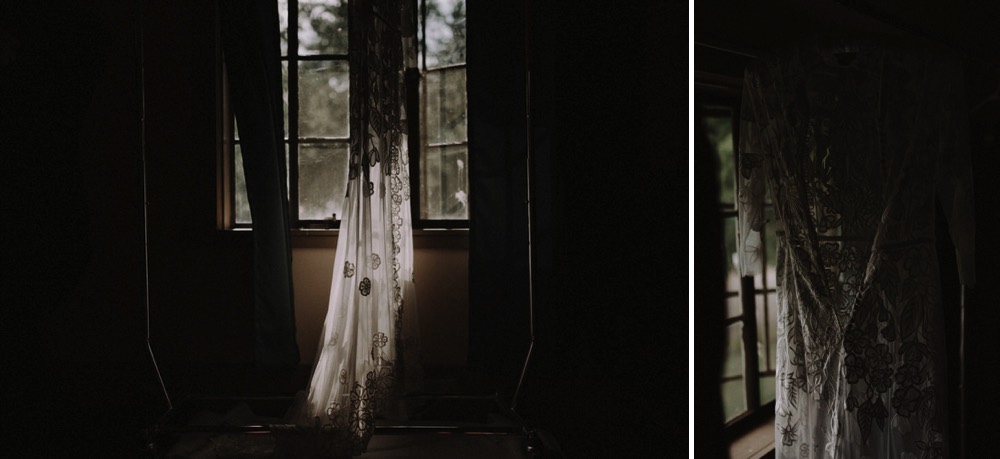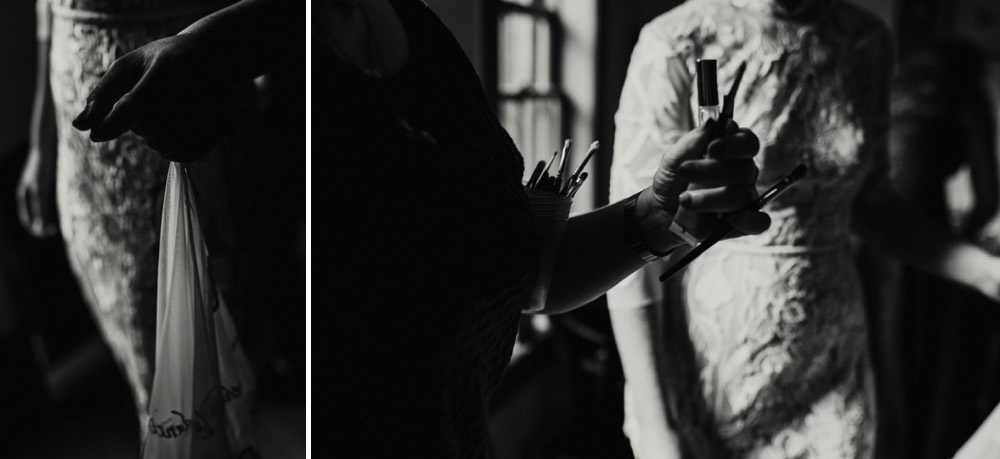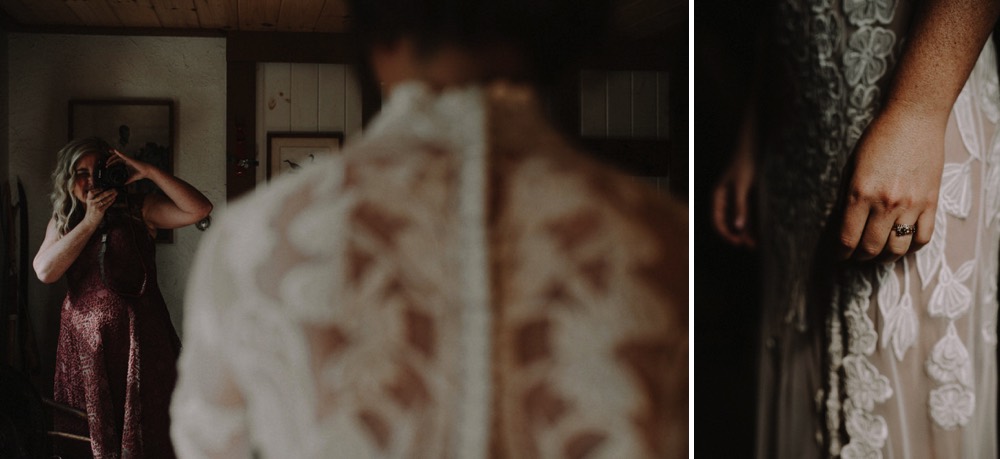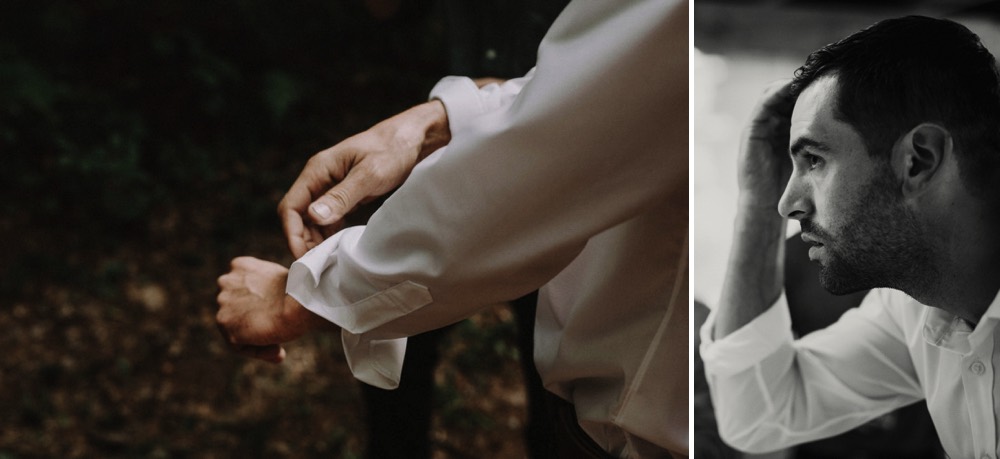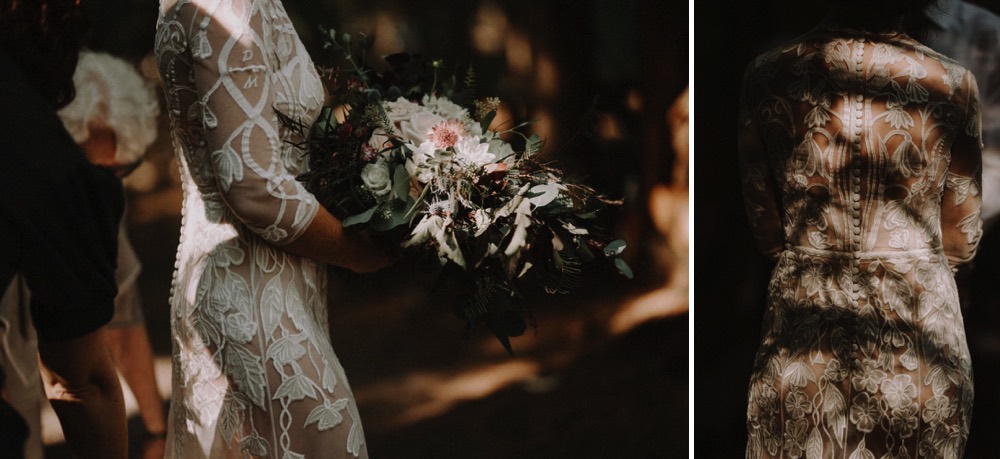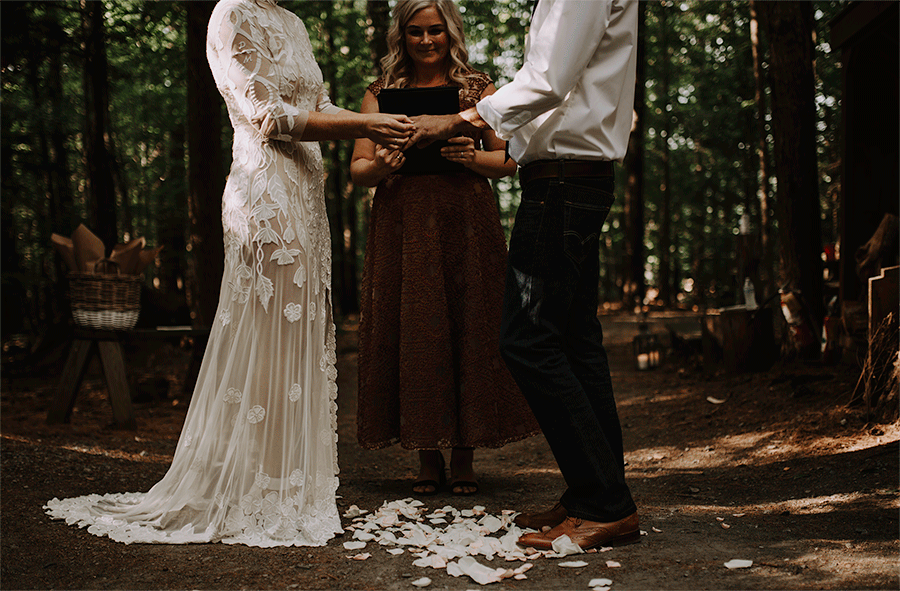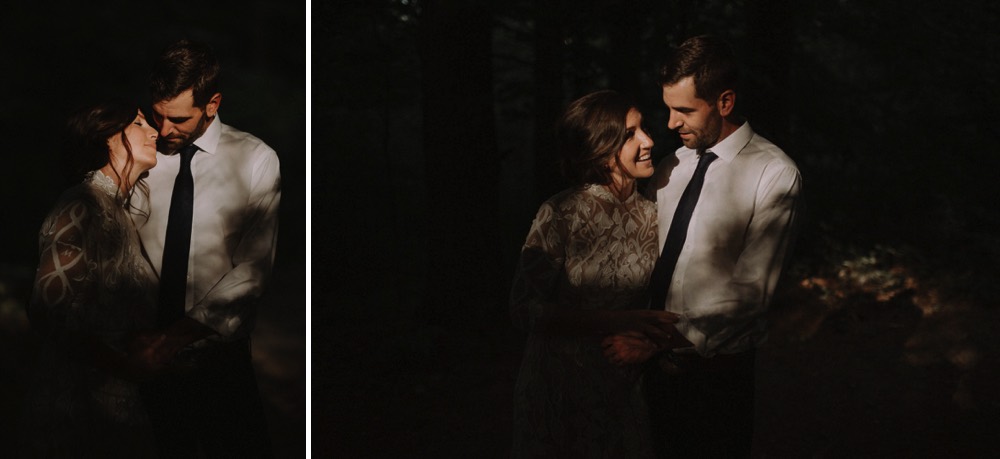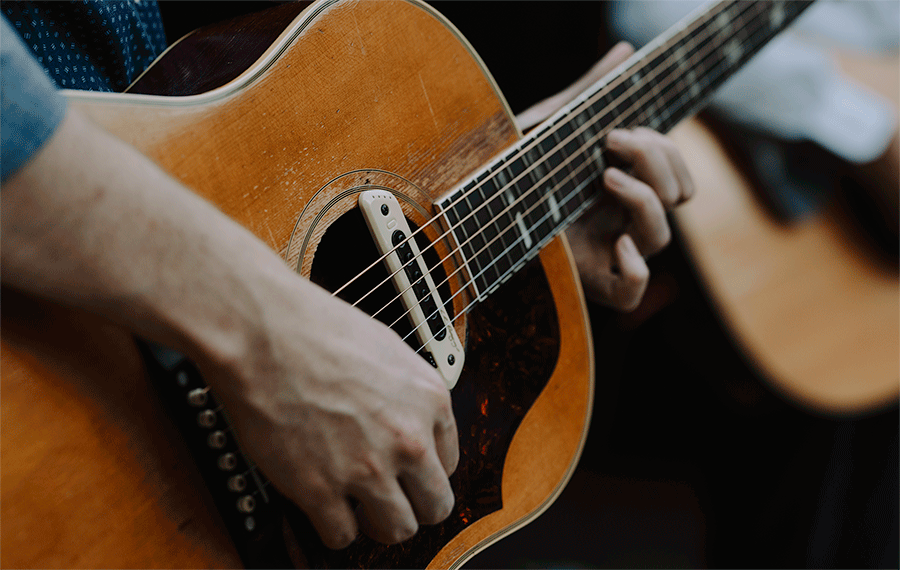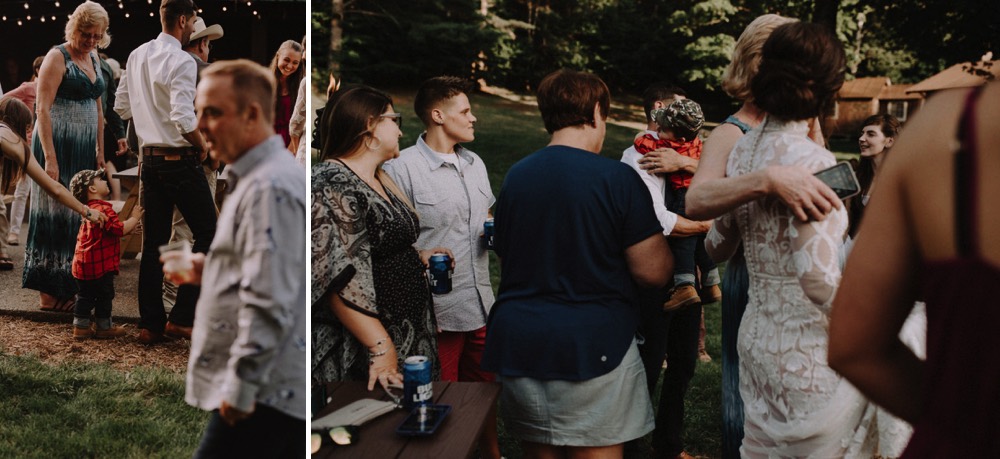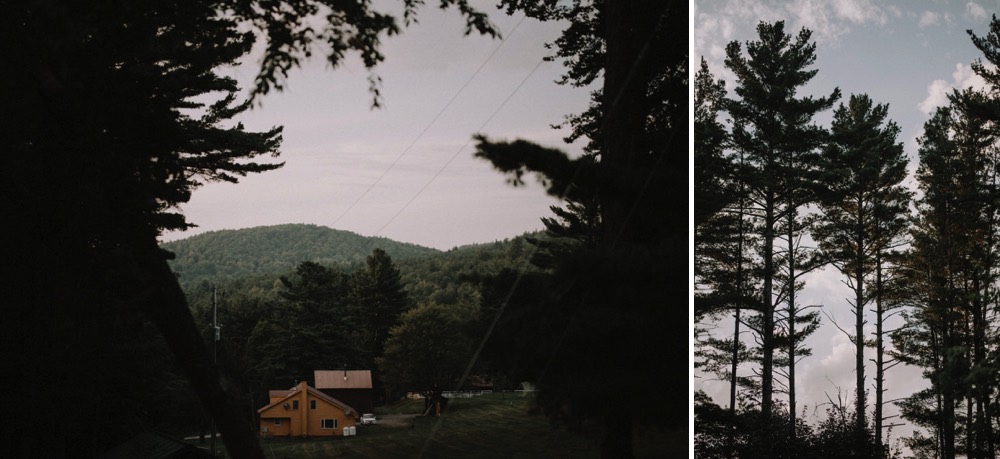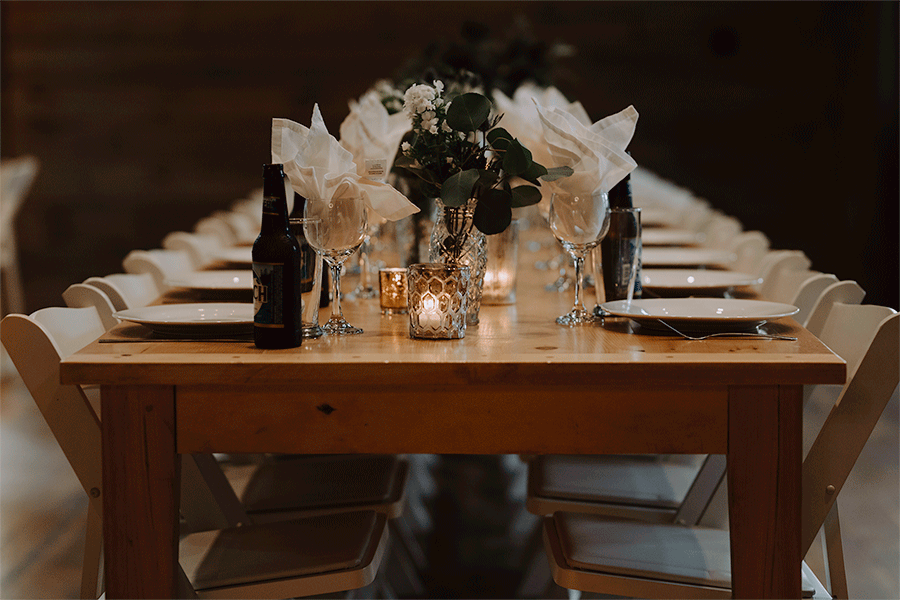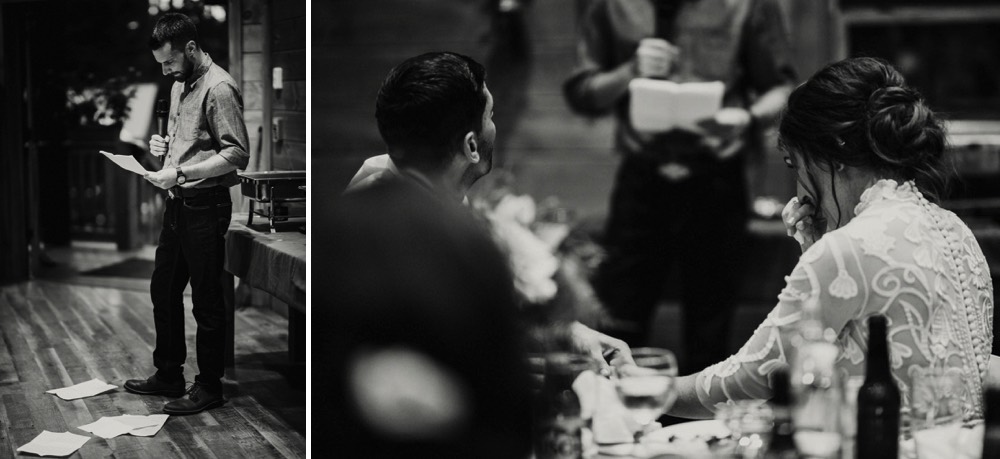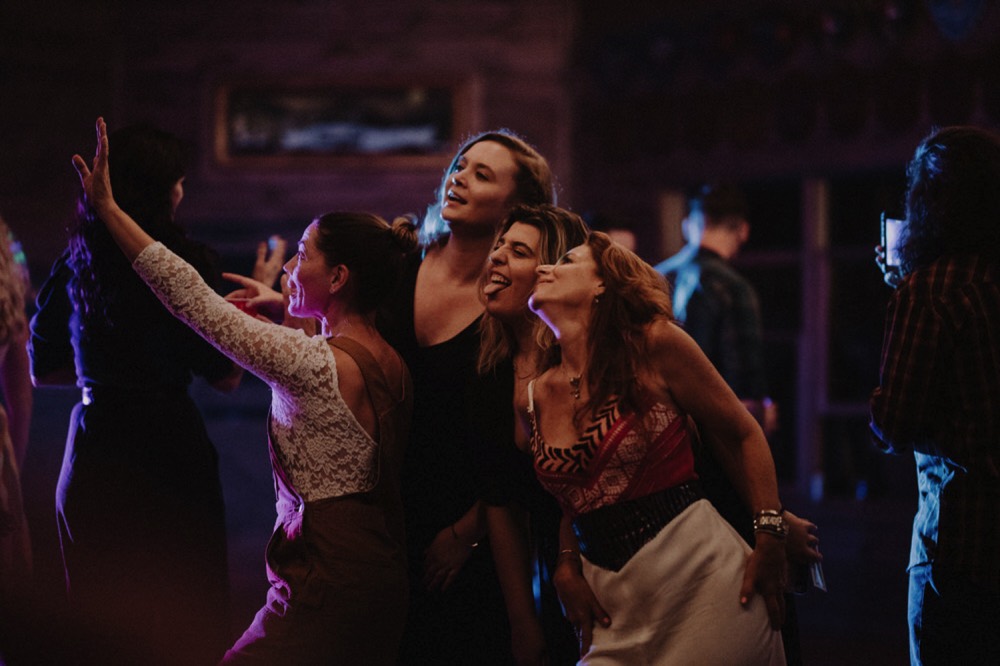 weddings
Ashley Kochanowski
Campground Wedding, Camp, Fireworks, Firework Show, Dog Wedding, New York Wedding, Travel Wedding Photographers, Destination Wedding, Destination Wedding Photographer, Couples Photography, Moody Wedding Photography, Husband and Wife Wedding Photographers, Outdoor Wedding, Outdoor Wedding Photographers, Adventure, Adventurous Wedding, Laid Back Wedding
2 Comments