A Rainy Iceland Elopement // Aaron + Shelby
Oh boy do we have some special weddings that are just itching to be blogged from the year, but since one of these images landed itself as Junebugs Best of the Best Wedding Photo Collection of 2018, we thought it'd be fitting to share the rest of this sweet couples story with the world.
Come with us to Iceland, where the winds are chilly, the mixture of rain from the sky left us damp, and the drops from the waterfalls soaked us through. I'm not sure there's anything more romantic than kissing in the rain or braving the chill factor of dancing under waterfalls. The images below speak to Aaron and Shelby's affections far better than our words here ever could and we hope you enjoy this beautifully wet, love soaked imagery.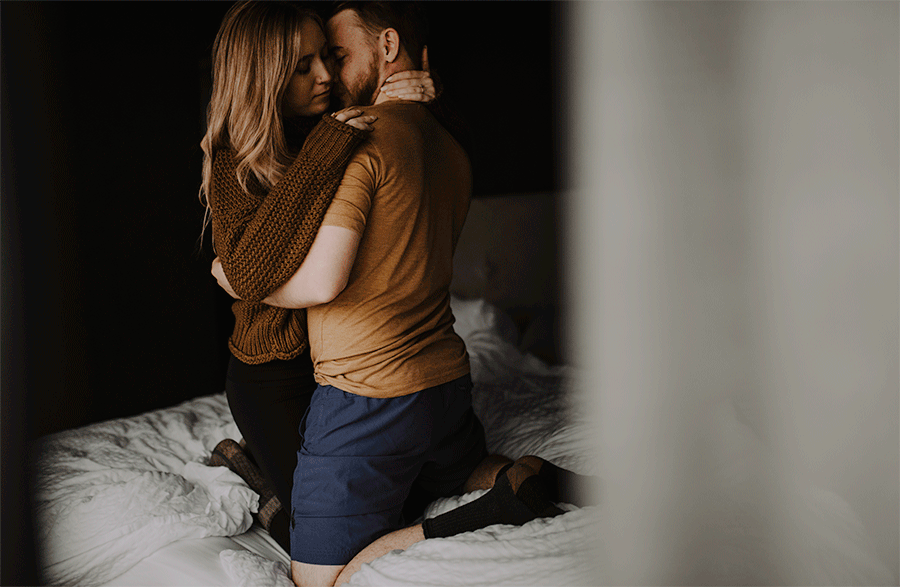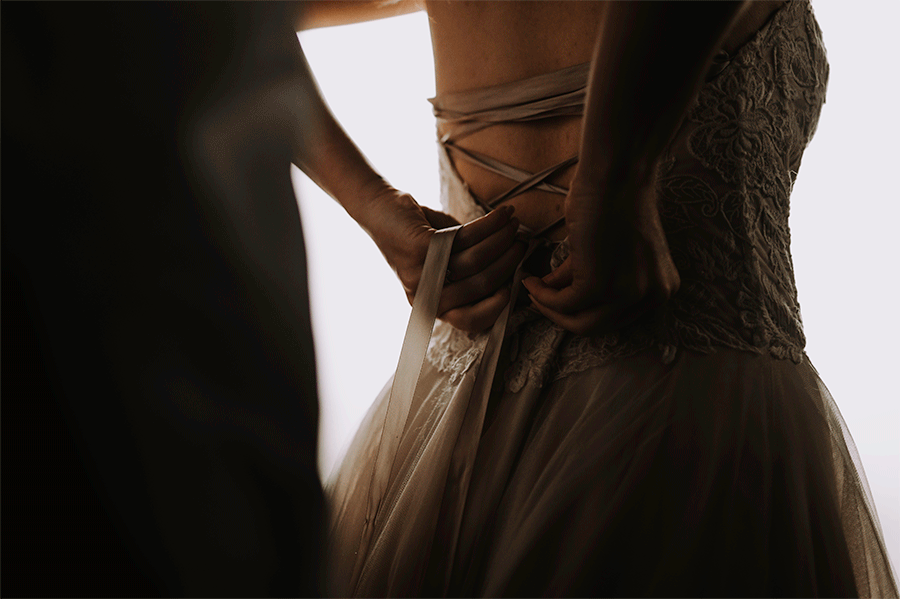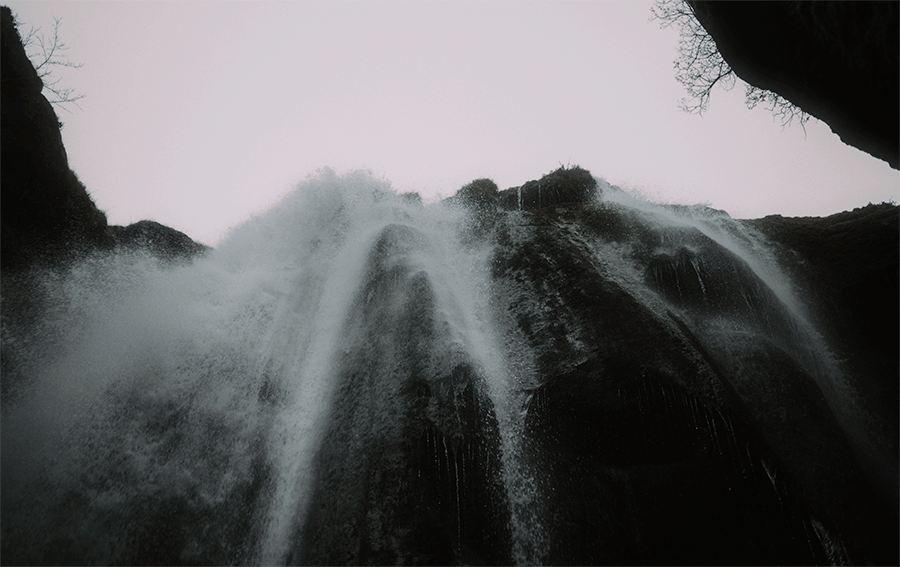 weddings
Ashley Kochanowski
Elopement, Elopement Photographer, Destination Elopement, Waterfall, Waterfall Wedding PIctures, Iceland Elopement, Rainy Day Wedding, BHLDN, BHLDN Dress, Western Iceland Elopement, Skogafoss, Reynisfjara Beach, Gljufrabui, Black Sand Beach, Pink Iceland
2 Comments